ISELED Alliance Continues to Grow
2019. 09. 20
ISELED Alliance, an open constituency which initiated revolutionary approach to digitalize RGB LEDs back in 2016 now welcomes its six new members to join its dynamic family. The alliance is now a 28-member-strong alliance where each members contribute its technological know-hows and strategic advantage to further promote the adoption of smartly controlled digital RGB LEDs, with the goal to establish ISELED as a standard in the automotive industry and beyond.
With the addition of the six new members, the 28 companies devoted to the development of ISELED technology now also include members based in markets where Hawyang Semiconductor has active presence, such as Brightek Optoelectronic, Everlight Electronics, and Xingyu Co., Ltd. Both Brightek and Everlight are experienced LED suppliers in the automotive industry while Xingyu is an established tier one based in China.
Hawyang Semiconductor has maintained a strong partnership with Inova Semiconductors, the leading fabless IC design house behind the creation of various novel digital signal technology such as APIX and ISELED. As a proud partner, Hawyang is also excited to see the growth of the ISELED Alliance and looks forward to introducing more of this disruptive technology to the region with strong technical and logistic support.
For more details about the Alliance and its new members, please visit official ISELED Alliance website or the press release here.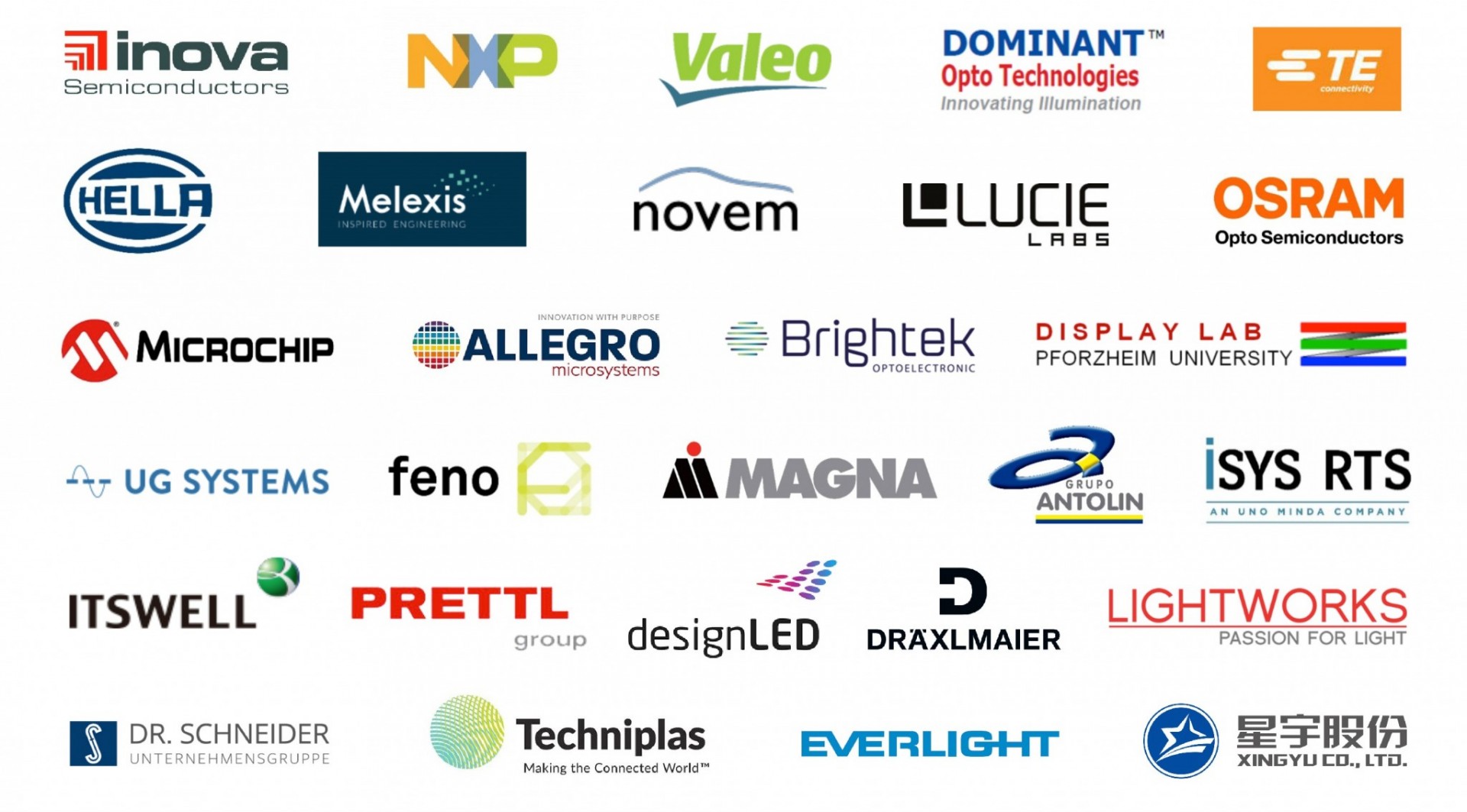 For more details, please contact:
Hawyang Semiconductor info@hawyang-semi.com
Disclaimer: All trademarks and registered trademarks are the property of their respective owners.
---
檔案下載: